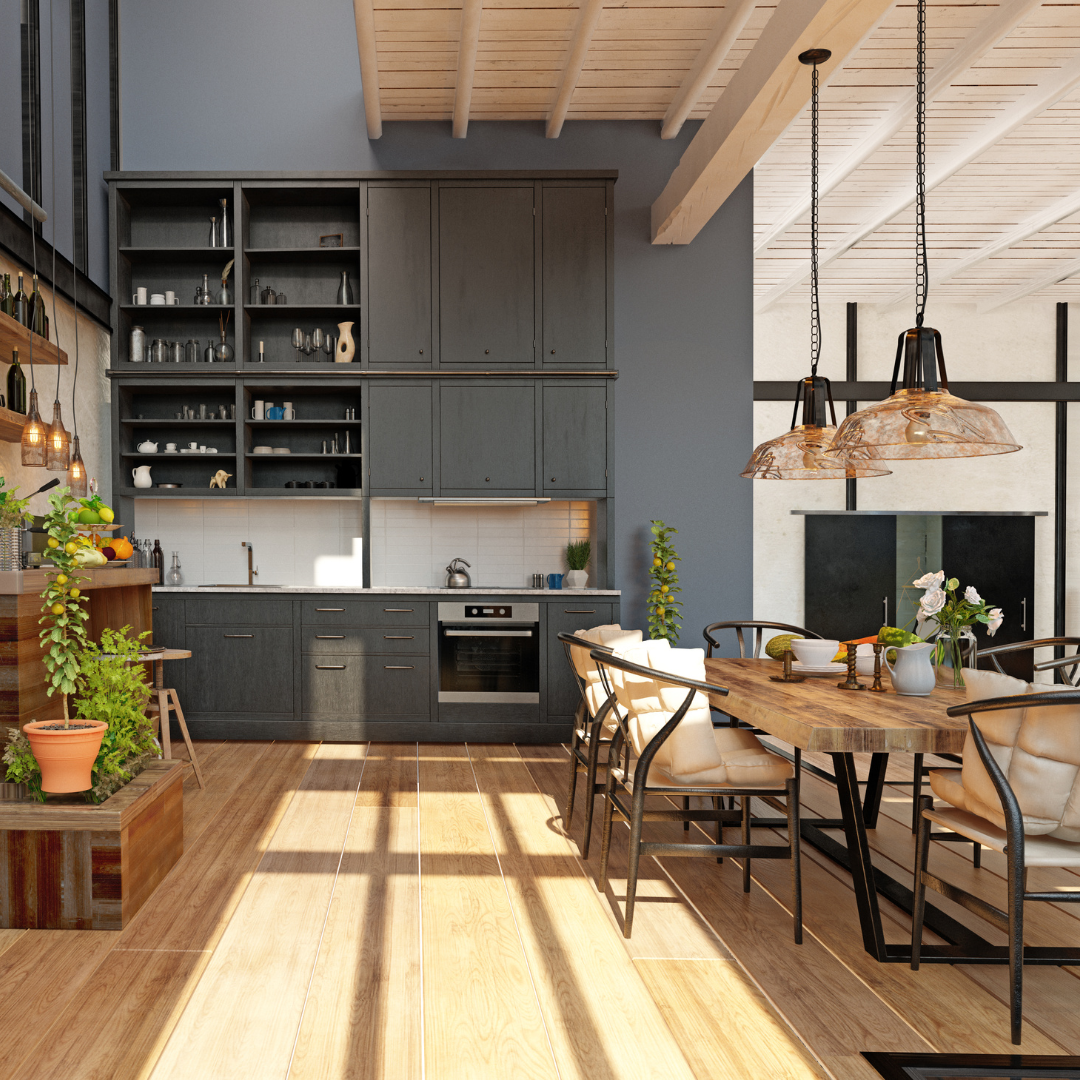 Interior Design
Elevate your space with our bespoke interior design services, where creativity meets functionality for a truly exceptional living experience.
Furniture Supplies
Transform your spaces with our exquisite furniture supply services, offering unparalleled quality and style for every room in your home or office.
Exterior Design
Reimagine your outdoor spaces with our expert exterior design services, seamlessly blending aesthetics and functionality.