Imperial Innovation, situated in Noida, specialises in designing and producing high-quality modular office furniture, seats, and other office interiors. The company began operations in 2013, and in only three years, it has grown to become one of the greatest office furniture manufacturers in Delhi NCR.
We concentrate on supplying cutting-edge items that best meet your requirements, all at an affordable price. We ensure that the furniture is of the highest quality at all times, whether it is being designed, manufactured, or finished.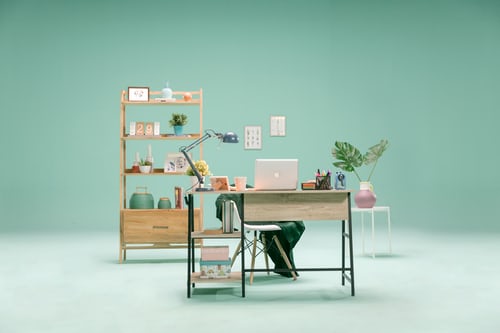 Our main goal is to produce, sell, and service high-quality modular office and industrial furniture solutions using the most advanced production techniques and technologies available.
Explore more products in same category
Provides the best comfort so that you'll get peace of mind