5 Years Of Undefeated Success
Over the past five years, our company has achieved unparalleled success in the competitive realm of furniture supply and interior design. With an unwavering commitment to quality, innovation, and client satisfaction, we have emerged as a leader in the industry. Our journey has been marked by a string of undefeated successes, driven by a talented team of designers, craftsmen, and dedicated professionals.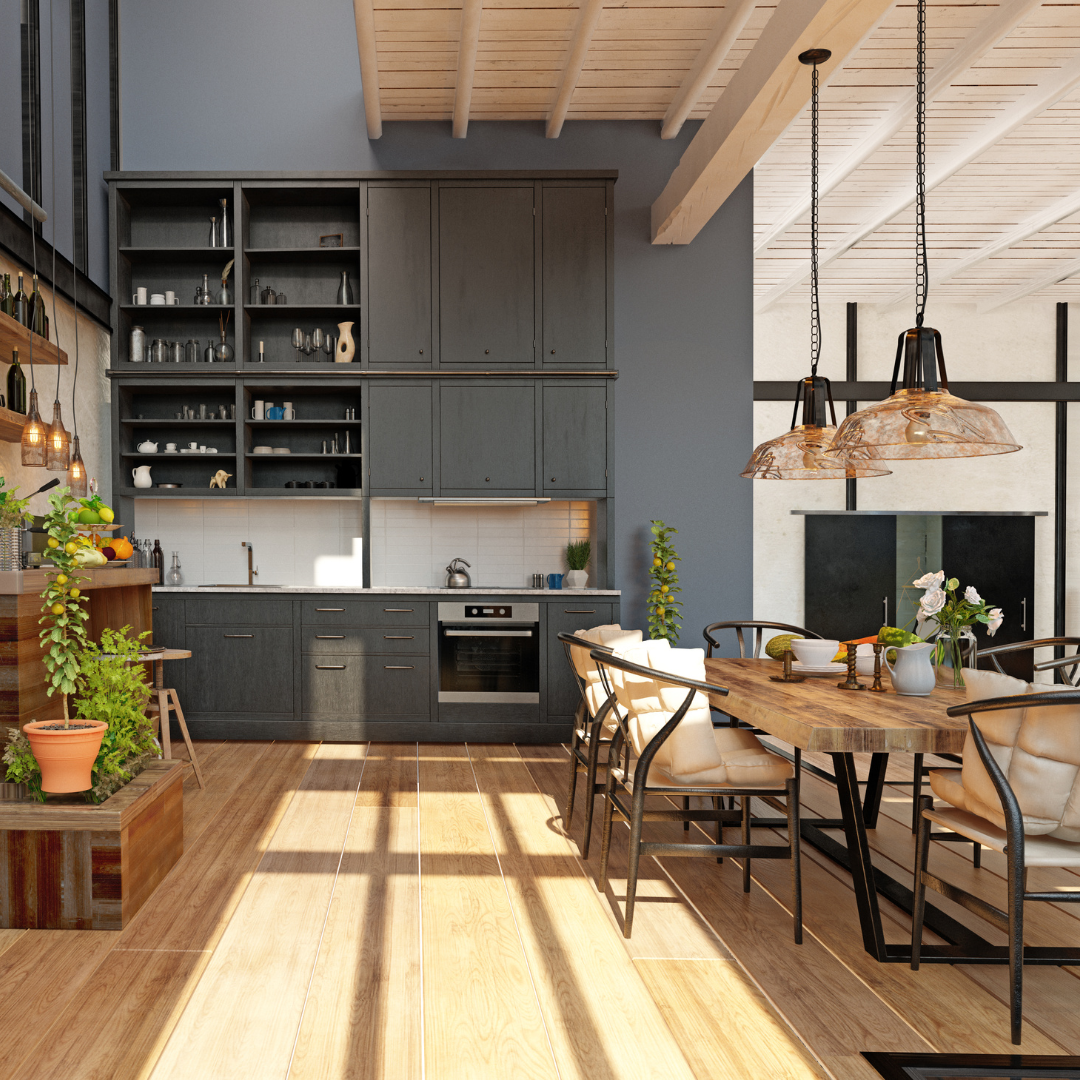 Interior Design
Elevate your space with our bespoke interior design services, where creativity meets functionality for a truly exceptional living experience.
Furniture Supplies
Transform your spaces with our exquisite furniture supply services, offering unparalleled quality and style for every room in your home or office.
Exterior Design
Reimagine your outdoor spaces with our expert exterior design services, seamlessly blending aesthetics and functionality.
Effortlessly navigate from concept to completion with our streamlined project process, ensuring a seamless and satisfying journey from envisioning to realizing your vision.
Office Furniture Supplier
1. Innovative Designs: At Imperial Innovation, we stay at the forefront of design trends, offering an extensive selection of furniture that seamlessly combines aesthetics with functionality. Our commitment to innovation ensures that your office space reflects contemporary elegance and fosters a dynamic work atmosphere.
2. Extensive Product Range: Explore a comprehensive range of office furniture tailored to meet the diverse needs of modern workplaces. From ergonomic workstations and collaborative seating to executive suites and breakout areas, our extensive catalog caters to every aspect of your office design.
3. Quality Craftsmanship: Quality is non-negotiable for us. We source premium materials and collaborate with skilled craftsmen to create furniture that not only meets but exceeds industry standards. Our commitment to excellence ensures long-lasting durability and timeless appeal.
"Where every detail tells a story – our interior design, a narrative of elegance, comfort, and personalized style. Welcome home to curated perfection."
Kunal Kapoor
Incredible attention to detail! The interior design team turned our vision into a reality, creating a home that perfectly reflects our personality and lifestyle. Every corner exudes warmth and sophistication, and we couldn't be happier with the result
Prabha Negi
Top-notch quality and an unparalleled selection of furniture! From classic pieces to modern essentials, the furniture supplied by this company transformed our space. The craftsmanship is outstanding, and the diverse range allowed us to find the perfect pieces to complement our style.
Nisha Gupta
The office interior design exceeded our expectations, creating an inspiring and welcoming atmosphere for both clients and employees. The thoughtful use of color, lighting, and modern furnishings has truly elevated our workspace to new heights.
Prashant Yadav
The interior design team showcased an impressive ability to understand our unique needs and translate them into a tailored office design. The result is a space that not only meets practical requirements but also radiates a professional ambiance.